Skinny Suppers Cookbook-Signed Copy-Brooke Farmer
$25.00
4 in stock
Description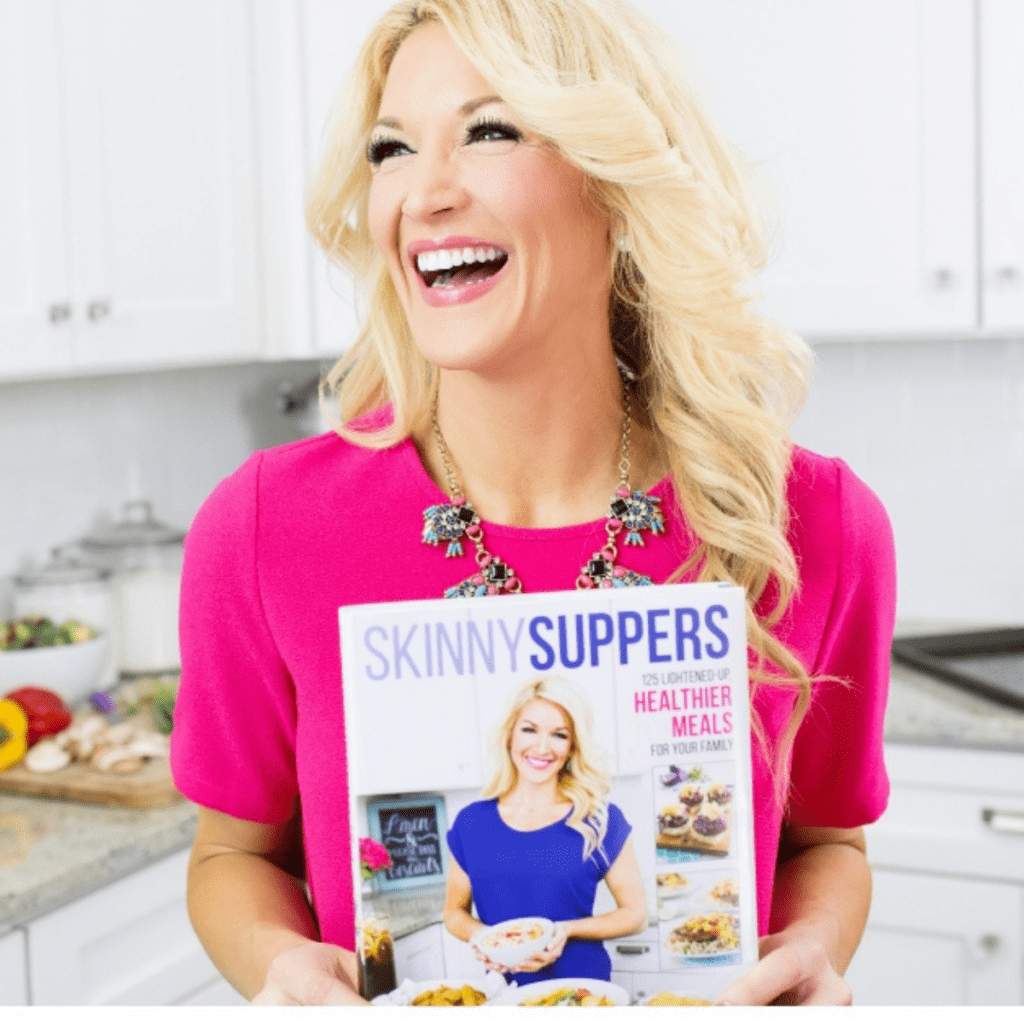 WHAT'S ON THE MENU?
Enjoy 125 suppers and sides (including 25 Fan Favorites!) like Philly Cheesesteak Stuffed Peppers, Supreme Pizza Pasta Casserole, Un-Sloppy Janes, and Loaded Nacho Soup.
Let's Get Cooking! Skinny Suppers makes it easy with:
Easy-to-find ingredients
A month of suppers meal-planning calendar
Twice as nice recipes—you can cook once and eat twice
Slow-cooker and one-pot meals to save time and money
Plus, most of the recipes are under 350 calories per serving and take less than 30 minutes from prep to table.
FROM MY FAMILY TO YOURS
I poured my heart into each of the 125 lightened-up recipes in Skinny Suppers and I wrote this cookbook with you in mind. You, the busy home cook with no time to spare, will find reliable recipes and tips, inspiration and ideas, encouragement, and excitement throughout the pages in this cookbook. Filled with photos, easy step-by-step instructions, and nutritional information, Skinny Suppers is the first step to getting your family back to the table for suppertime to enjoy lightened-up meals that taste delicious!